Co-briding: the alternative you were looking for.
A wedding can be better planned with the cooperation of brides, wives and experts working together to fulfill your dreams, while taking care of our planet.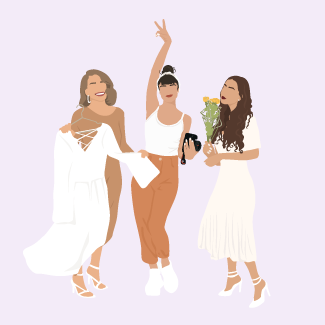 Get that wedding done!
Planning a wedding takes an average of 300 hours. As a group, we can solve things faster. Lean on us to get all the support you may need from our co-briding community.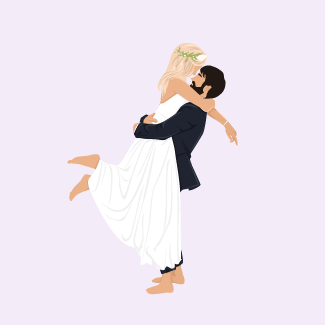 Give Earth a hand
An average wedding produces 180 kgs. of garbage. We promote eco-conscious purchasing by encouraging members to buy and sell pre-loved wedding items to prolong their usable lifetime.