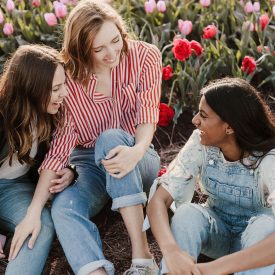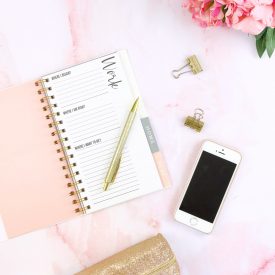 We want to introduce a co-briding experience to bring eco-concious wedding planning to brides.
In effort to provide the greatest value to our brides, we warmly reach out to our community and ask, "What features are of greatest value to you?" Your feedback will help us decide which functionality we will build first.
Please select the top two features that you wish you had:
Dress feedback: Post pictures in a bride community of your different wedding dress options and get feedback on which dress is the best!
Pre-loved wedding items: Find items for sale from previous brides.
Co-purchasing: Find out your chance of re-selling an item before you buy it. Gives you more of a peace of mind when making big ticket purchases.
Community feature: Join an online group of brides that helps each other plan and support each other through the toughest decisions.
Masterclasses: Learn from top wedding experts about brides mistakes and lessons from previous weddings they have been a part of
Please leave your feedback in the comment section below. We thank you for your time and look forward to having you as part of our community!
Xoxo Team brideshare